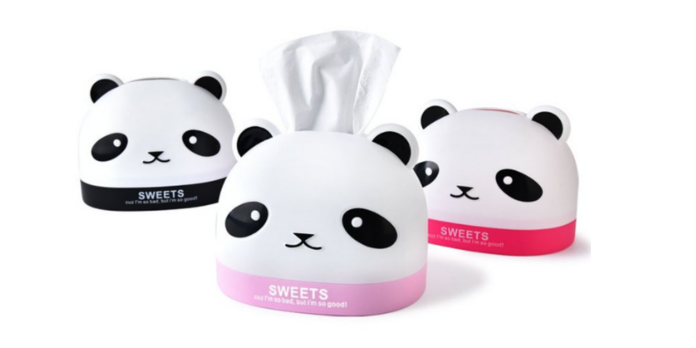 As an entrepreneur selling tissue boxes, you already know that the market is competitive at all levels. So, you must do things differently to stand out from the rest. Tissue boxes are a common commodity in most homes and offices. Most stores and supermarkets sell tissue boxes from well-known brands. For instance, the kleenex box is one of the boxes you can never go wrong with if you have good-quality tissues. It pays off since customers are familiar with them. But what about selling tissue boxes with custom features like designs? You can now buy custom tissue boxes at affordable prices to suit your business venture or personal preference. We discuss the benefits of buying these tissue boxes from Rilifactory.
What matters if you want custom tissue boxes for your business
Custom tissue boxes don't necessarily have to showcase your business name. They can come personalized with something unique for you or your customers' space. You can also gift them to friends and loved ones. There are several differences between personalizing products and buying already established brands. If you want to grow your business from custom tissue storage boxes, make sure you are cautious about the aspects below.
Go for good quality
In most cases, the quality of customized boxes matches clients' demands irrespective of mass production. However, when you decide to buy these boxes, you must opt for those with the best materials, so they look and feel better than others. The quality attracts people to purchase, accept, and like your item. They will choose your tissue boxes over others because they can see value for their money.
Check the personalization
Personalization of tissue boxes is associated with high-end products and companies. Not everyone sells tissue boxes with personalized features; when you do, you seem to be a level above the rest. Whether you include your business/ company name, sticker, or note on the box, you will still attract more buyers because of existing custom features like shape, size, and design.
Access to low MOQ
Suppliers impose MOQs or minimum order quantities on mass-produced products. The manufacturer may indicate that the least tissue boxes you can buy are 100 pieces, which can be tricky if you don't run a big business. As for customized or branded tissue boxes, the seller will lower the MOQ for you or impose none, which is good for business.
Showcases personal values
Custom tissue boxes help you to show your personality and the value you prefer. You let people feel your brand's vibes and value by seeing the box before using the tissues, which is vital. It's the easiest way for customers to connect with you and fill the impact of your company. That means more sales and money.
Conclusion
Using or selling custom tissue boxes is one smart move. It gives you better business; even when you don't sell much, the people you interact with feel connected to what you do. The custom boxes feel and look unique and expensive, thus drawing much attention your way. You get better deals from customization, unlike other businesses.